Commedia dell'Arte in truth, is the life played with a mask: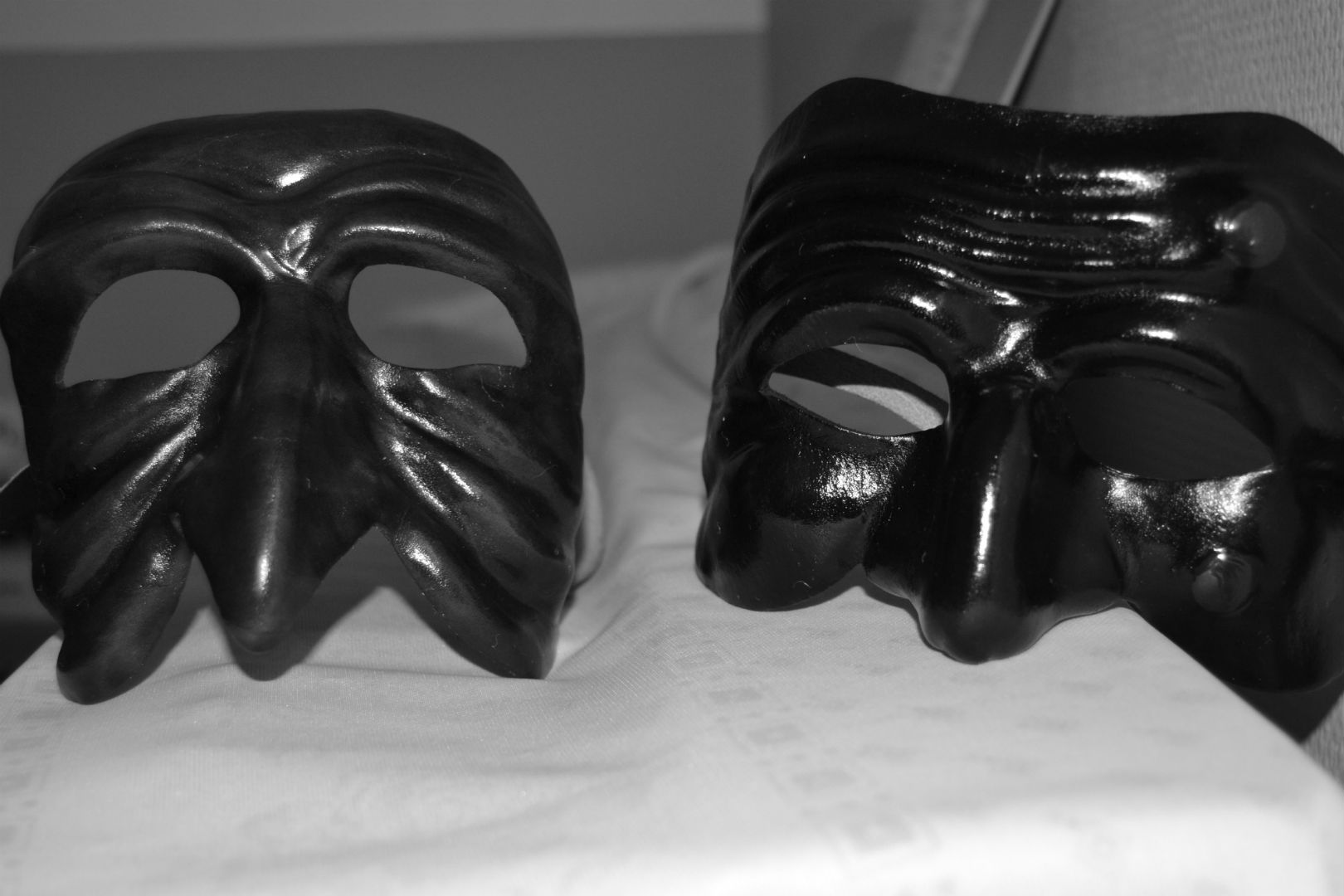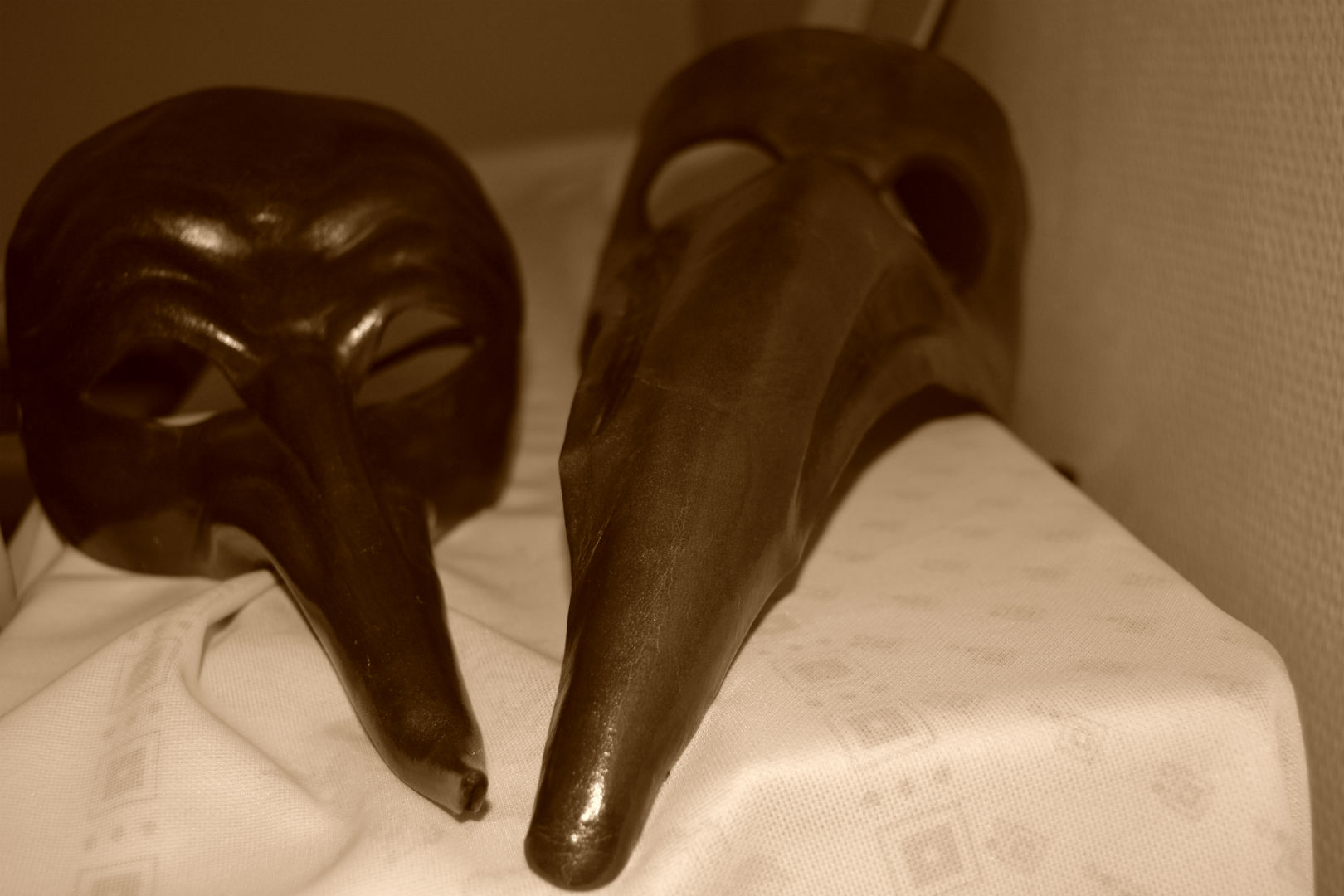 Short Story
Commedia dell'Arte was born in Italia in XVIe century and stayed popular until the middle of XVIIIe century, year of the Goldoni's reform. We couldn't talk about a kind of theatral representation, but more of a different way of stage appearance.
Those last ones weren't based on written text, yet on canovacci or scenari; In the first instance performance was made in the street with a poor set. In other countries Commedia dell'Arte was known as "Commedia Italiana". Moreover comedians of the Commedia dell'Arte have introduced a brand new thing in theatre: women on stage. On a notary contract of Roma in October 10th 1564 was written the first woman appearance on stage, the Signora Lucretia di Siena. She was hired by a theatre company which proposed to make shows during carnival period. She was probably from high birth, as she was musician and songwriter.
Only at the end of the century, women would have taken a first actor place in the theatre company. The definition of di Arte could mean job, profession, and could have been indicated as Commedia all'Improvviso, Commedia a Braccio or Commedia degli Zanni.
FOLLOW ME ON FACEBOOK
Mass-produced Theatrical Works:
La bisbetica Domata - Rinoceronte - Sogno d'una notte di mezza estate - Io ed imiei amici - Don Giovanni - Oceano Mare - La Lisistrata - Le sedie, Italia
Il linguaggio dei fiori - La commedia dell'arte, Belgio
Romeo e Giulietta - La lezione - Natale in casa Cupiello - Il ballo dei ladri - La Cagnotte, Francia
A cena con Pulcinella - La locandiera - Il Malato immaginario - Diverso - Piccoli crimini coniugali, Lussemburgo